You'll want to write your memoirs. Our notepads, journals, and cards are not just objects, they are physical manifestations of your creative expression. Flaunt your style and personality with our aesthetically pleasing designs, because, let's be honest, plain notepaper is a crime against creativity.
Up Your Pen Game
At our shop, we believe that writing should be more than just putting pen to paper. It should be an experience that feels like a party on your desk. Our high-quality stationery is designed to give you all the good feels: it's smooth, it's sleek, and spoiler alert- it looks damn good too.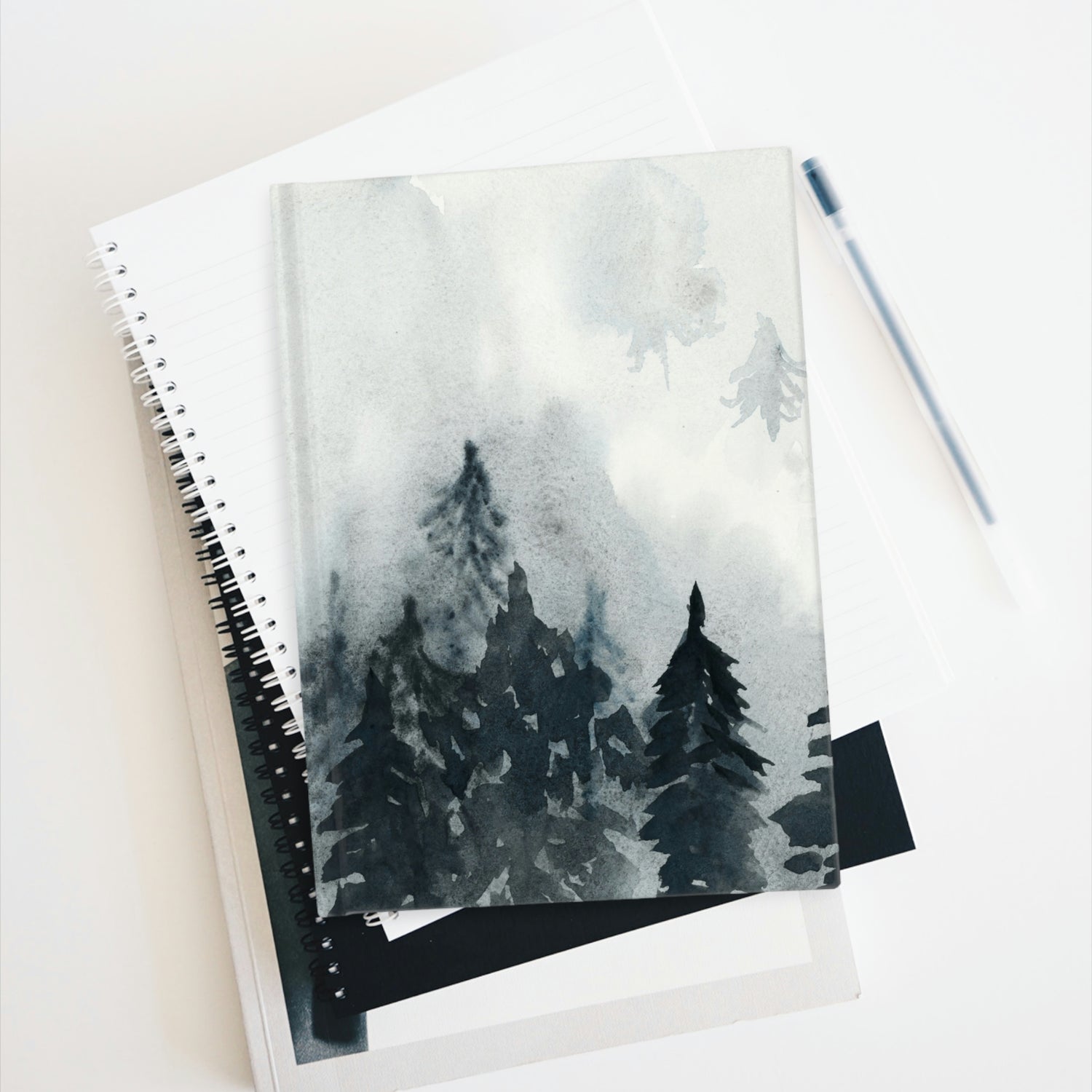 Because Mother Nature Needs Some Love Too
We want you to create with a conscience, and that's why we pride ourselves on being eco-friendly and sustainable. Our products are made with recycled materials and environmentally conscious practices without sacrificing style and quality. It's like giving Mother Nature a high-five with every scribble.
A Perfect Match for All Your Gifting Needs
We get it, buying gifts can be a stressful experience, but look no further! With our selection of funny note cards, quirky bookmarks, and sassy sticker sets, we can make any gifting occasion a party. You'll be the ultimate gift-giving hero with our stylish and unique stationery products.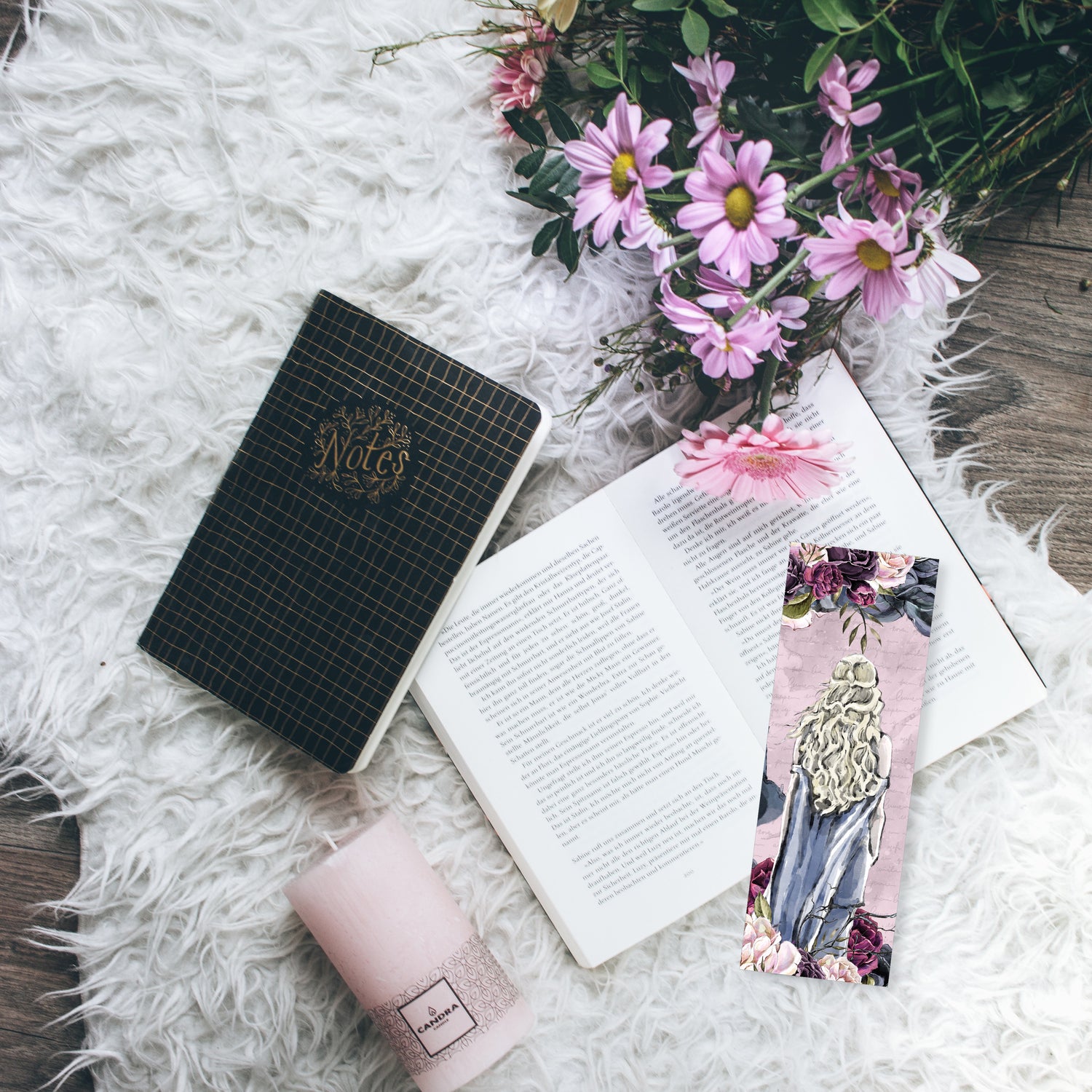 Get Creative, Have Fun, and Let's Be (Pen)Pals
Our stationery is all about sparking creativity and encouraging communication. It's the perfect way to show off some personality and add a little sass to your writing game. Plus, with our variety of products, including note cards, postcards, journals, bookmarks, and stickers, the possibilities are endless.
How to Use Our Stationery
We're guessing you're no stranger to stationery, but here are some ideas to get your creativity flowing: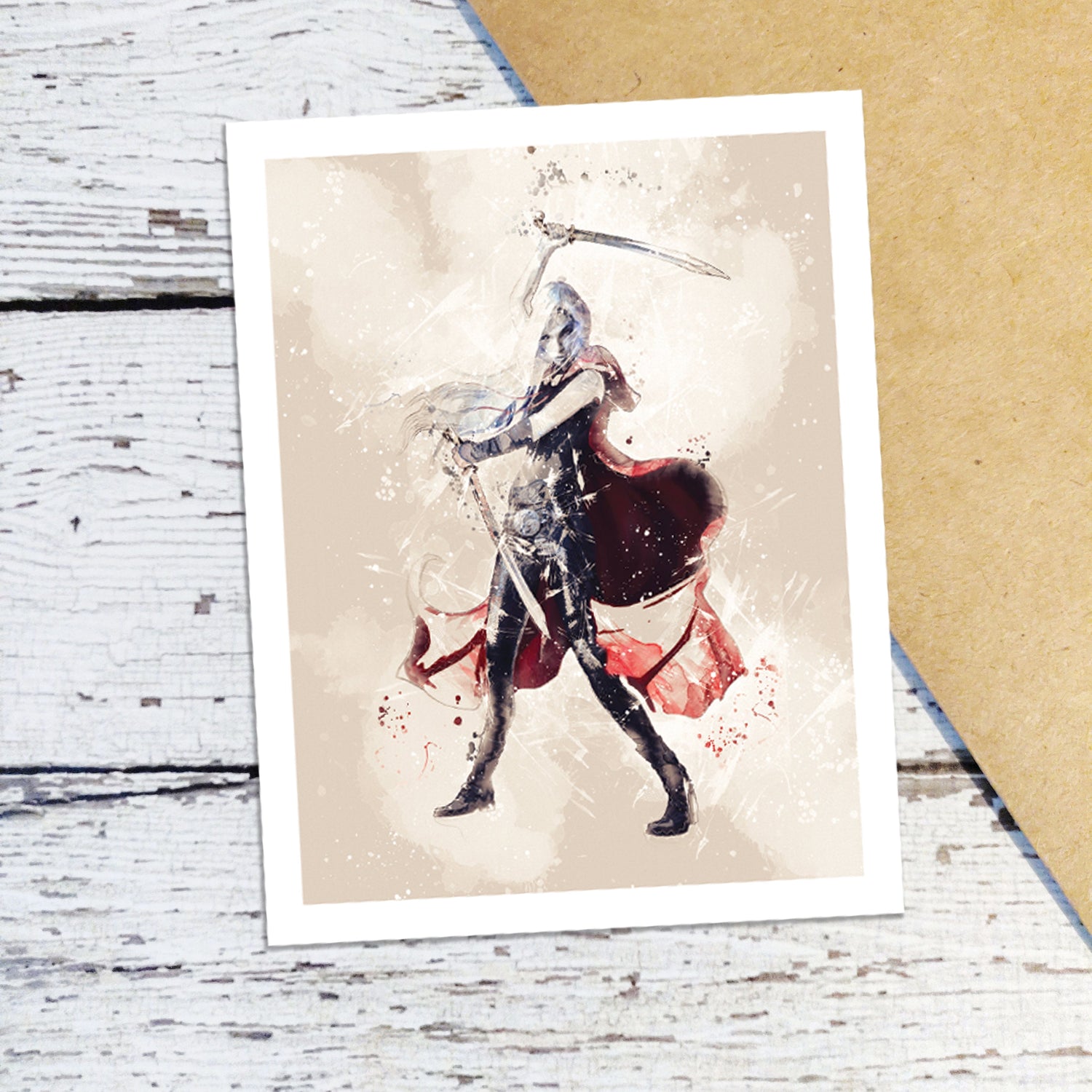 Note Cards
Perfect for sending thank you notes or a quick love letter to your significant other.
Order Today
Journals
Whether you're jotting down ideas, making to-do lists or reflecting on your day, our journals will be there to help you capture your thoughts in style.
Shop Now
Mini Bookmarks
Keep your place in your latest page-turner and express your love of reading with our fun and quirky bookmark designs.
Shop Gifts