Gifts for Book Lovers
Calling all bibliophiles and those who adore them! Prepare to be enchanted by our whimsical retail site, where the magic of literature meets the realm of style and decor. Get ready to dive into a treasure trove of delights, perfect for adding a touch of bookish charm to every aspect of life.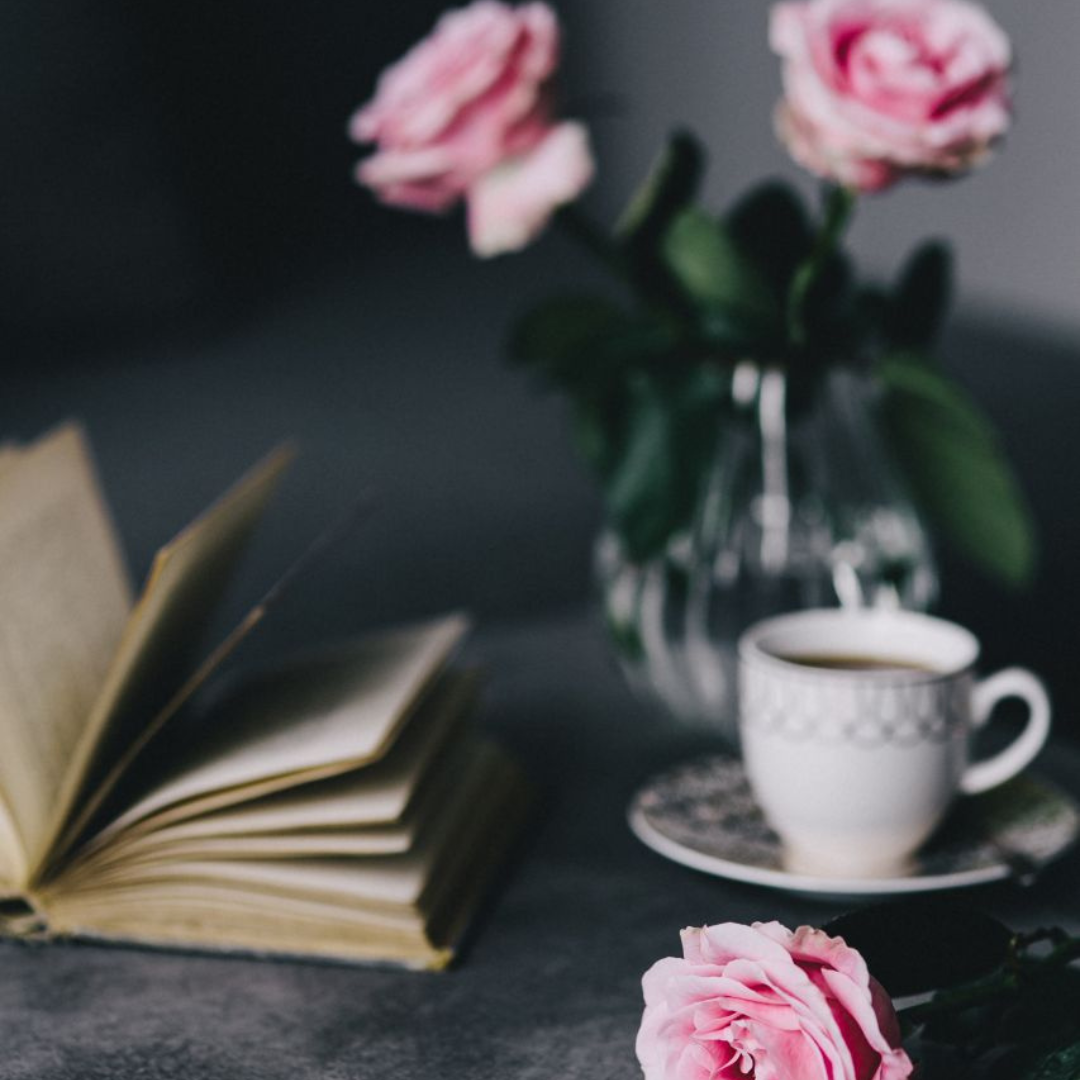 Bookish Dreams
Step into a world where words come to life and literary dreams become reality. From enchanting self-decor items that showcase your love for literature, to home decor pieces that transform your space into a book lover's paradise, our collection is a feast for the eyes and the soul. Picture yourself sipping tea from a mug adorned with your favorite literary quotes, while surrounded by shelves of beautifully bound books that speak to your heart.
Shop Now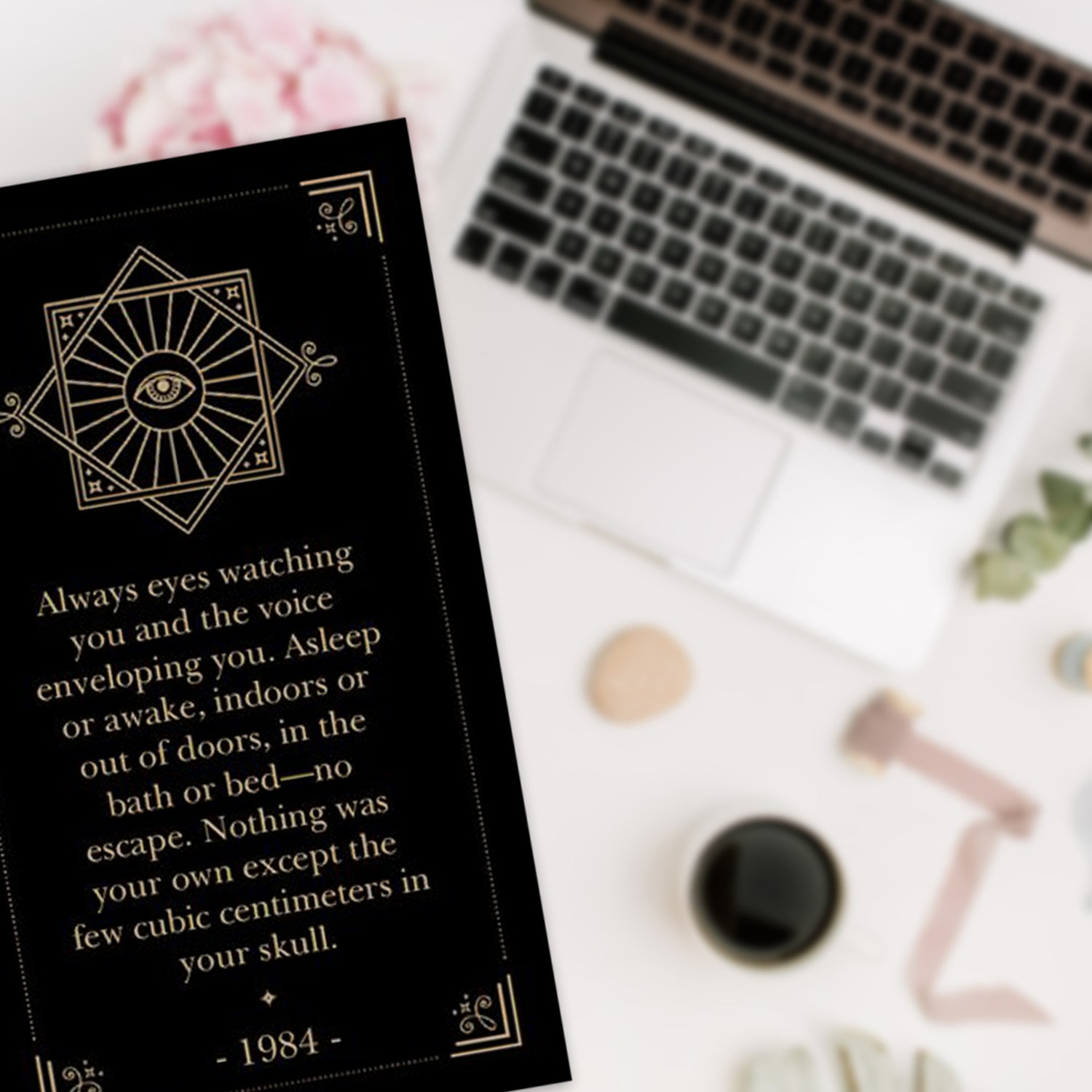 Bibliophile Gear
We don't stop there, sassy friends! Smart Sassery offers an array of stationery, because what's better than jotting down thoughts and ideas in a journal that exudes bookish charm? From elegant bookmarks that double as stylish accessories, to notebooks adorned with literary motifs that inspire creativity, we have everything you need to make your writing endeavors an absolute delight.
Order Today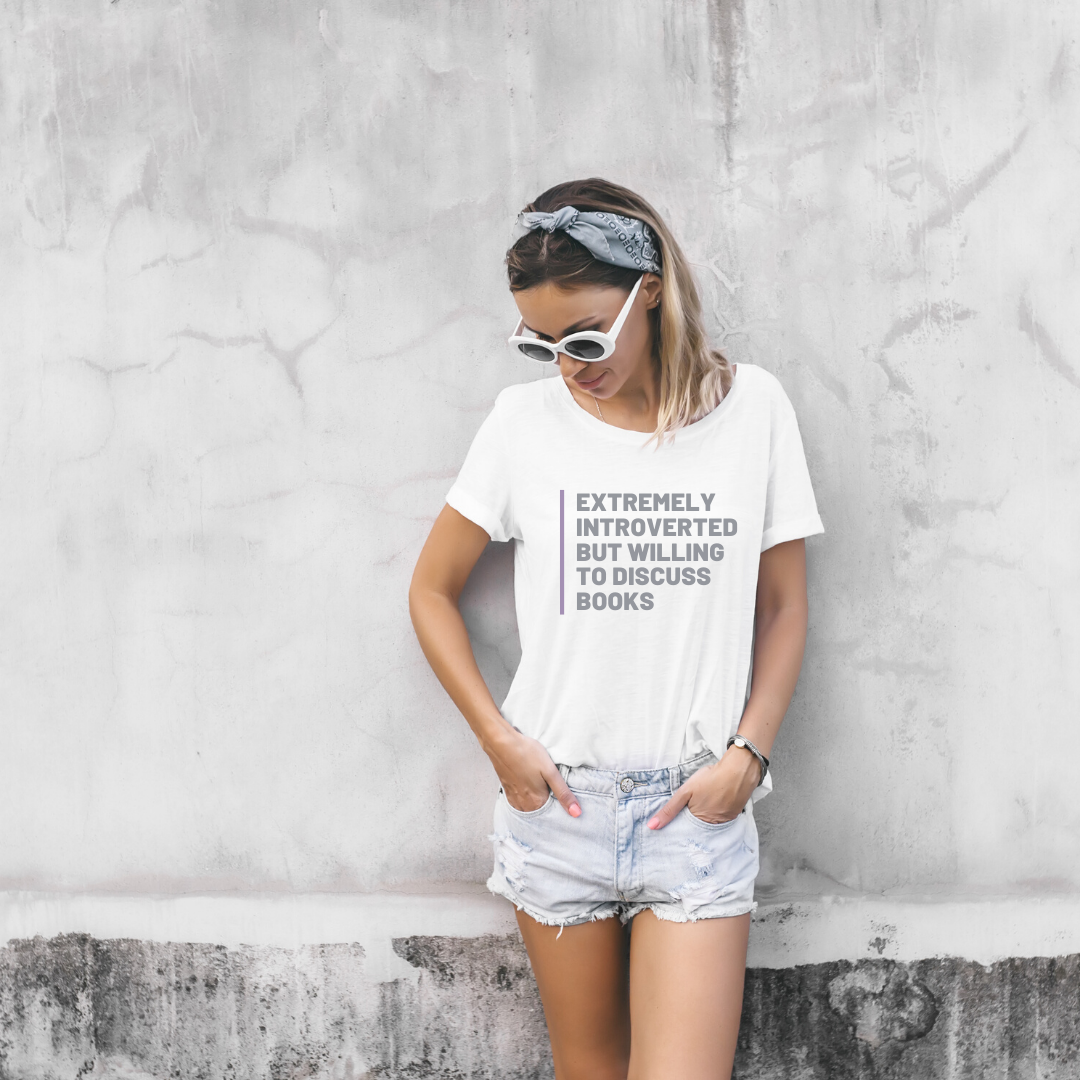 Bookish Threads
And let's not forget about wearables! Express your love for the written word with pride, as you adorn yourself with literary-inspired tees and other fashion-forward accessories. With each piece, you'll carry the essence of your favorite books wherever you go, inviting conversations and connections with fellow book lovers along the way.
Shop Bookish Gifts
An Eco-friendly Collection
But what truly sets us apart is our dedication to sustainability. We believe in cherishing our planet as much as we cherish the written word. That's why our products are thoughtfully sourced, ensuring that they align with our ethos of social and environmental responsibility. So when you indulge in our collection, you can do so with a clear conscience, knowing that you're supporting sustainable practices.
So, dear bookworms and their adoring fans, join us on this delightful journey through our retail site. Discover the perfect piece of self decor, the ideal addition to your home, the stationery that sparks your creativity, or the wearable that lets you wear your bookish heart on your sleeve. It's time to celebrate the beauty of literature in every aspect of your life. Happy shopping, and may your book-loving soul find endless joy in our whimsical offerings!