Gifts for Coffee and Tea Lovers
Welcome to Smart Sassery's Mug Mania, the ultimate destination for all your mug needs! Prepare to be dazzled by our jaw-dropping collection of ceramic, enamel, and travel mugs that will make your morning coffee routine an unforgettable experience.
Step into our kingdom of caffeine concoctions where we believe that a mug is not just a mug—it's a personality statement. We've curated a selection that caters to your unique style, because let's face it, drinking from a boring mug is like sipping coffee in a parallel universe without flavor or pizzazz. And who wants that?
Ceramic Mugs
Picture this: you, sitting at your desk, holding a ceramic masterpiece that exudes charm and sophistication. Each sip will transport you to a realm of elegance and refinement. Our ceramic mugs are handcrafted with love, featuring intricate designs and vibrant colors that will leave your taste buds in awe.
Shop Now
Enamel Mugs
But hey, if you're more of a rebel, we've got enamel mugs that are ready to join you on your wild adventures. These bad boys are tough, just like you! With their rugged durability, they'll survive the harshest journeys and still manage to make you look effortlessly cool. Whether you're hiking through the wilderness or conquering the urban jungle, our enamel mugs will be your trusted companion.
Buy Today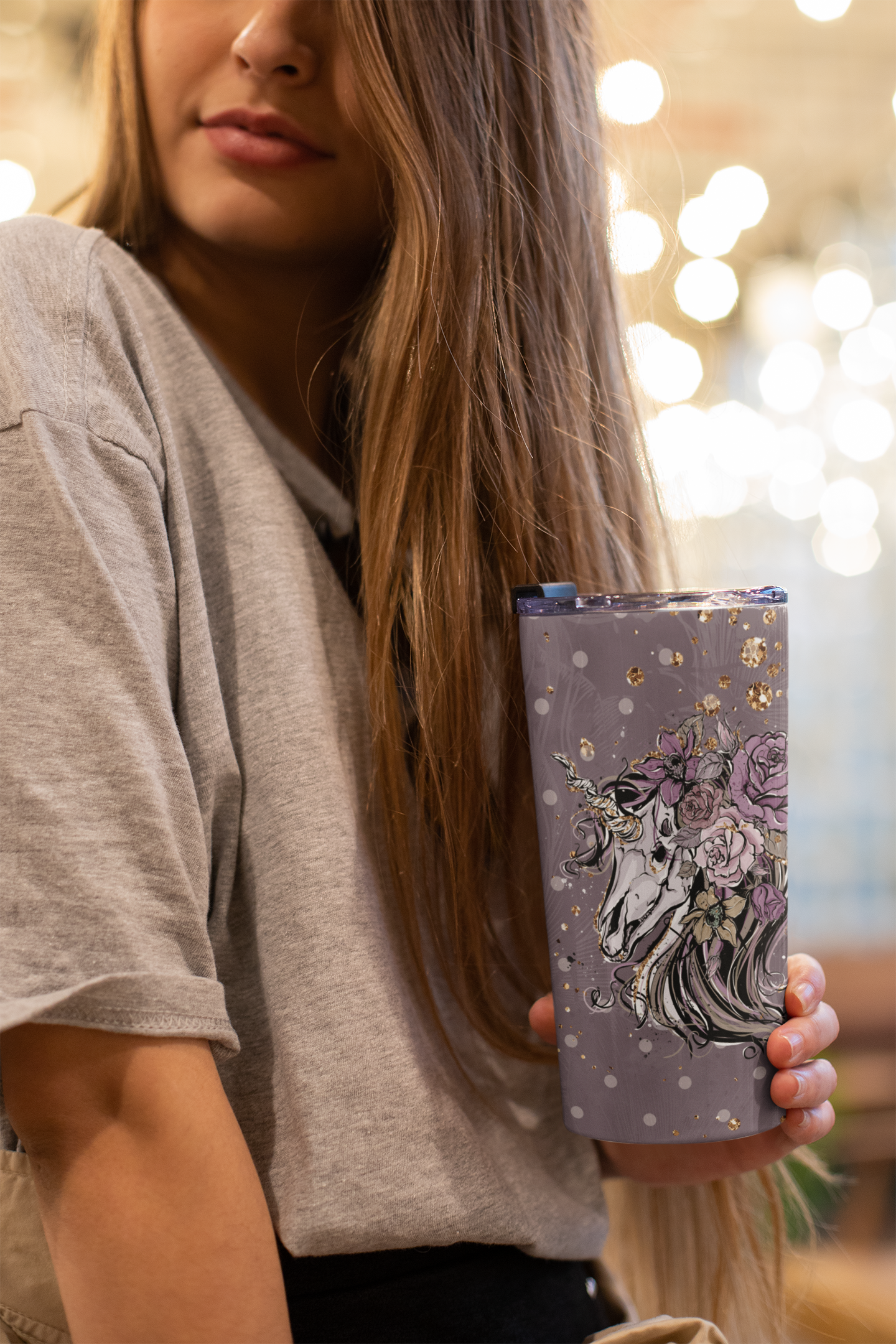 Travel Mugs
Oh, and let's not forget about our travel mugs. They're like the James Bond of the mug world, sleek and efficient. They keep your coffee hot, your tea cozy, and your beverages secure while you're on the move. Perfect for jet-setters, road trippers, or those days when you simply can't handle the office coffee. Say goodbye to lukewarm liquid disappointment!
Get Yours Now