Transform Your Home
Elevate your living space into a haven of artistic beauty with our stunning collection of gallery print sets. Step into a world where quality craftsmanship takes center stage, allowing you to curate a home that reflects your unique style and personality.
Meticulously Crafted
We pride ourselves on delivering nothing but the highest standards of excellence. Each print is meticulously produced to capture the intricate details, vibrant colors, and breathtaking compositions that bring the artist's vision to life. With our museum-quality prints, you can experience the beauty of fine art right in the comfort of your own home.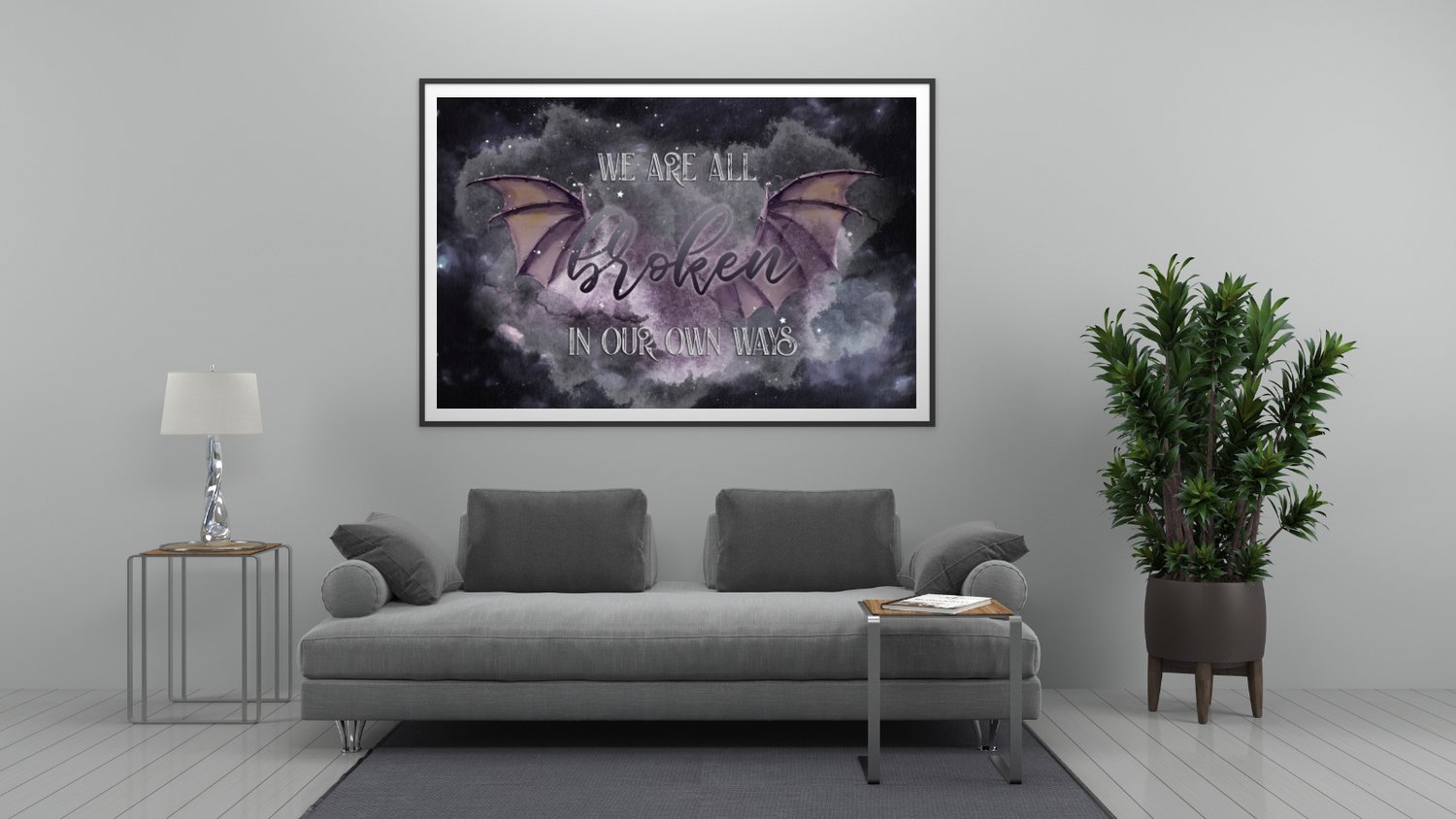 Unleash Your Creativity
Discover the versatility of our wall art options, ranging from posters to canvas prints and ready-to-hang pieces. Whether you're looking to create a focal point in your living room, add a touch of elegance to your bedroom, or revitalize your office space, we have the perfect piece to transform any room into a captivating gallery.
Giving the Gift of Art
In addition to our wide selection of curated designs, we also offer personalized prints that make thoughtful and unforgettable gifts. Surprise your loved ones with a truly unique present, tailored specifically to their tastes and interests. Our customization options allow you to add a personal touch, ensuring that your gift will be cherished for years to come.
We understand the importance of finding that perfect piece of art that resonates with you or your loved ones. That's why we've created a seamless and intuitive online shopping experience, making it effortless for you to browse, select, and order your favorite prints from the comfort of your own home.