All About the Sass
The Smart Sassery Experience
This isn't your average shop. This is your ticket to a world where creativity runs wild, where the bizarre is beautiful, and where supporting a fellow oddball means supporting a family's dreams.
So, why choose us? Because behind every product is a passionate graphic designer putting heart and soul into every pixel. Because we're not just selling stuff; we're spreading joy, one weirdly wonderful creation at a time.
Welcome to the club, friend. Take a look around, find something that tickles your fancy, and let's make the world a little brighter, one purchase at a time. 
Let's get this (not-so) ordinary party started!
The Eccentric Minds Behind the Magic
Hey there, sassy friend! We're the brains, hearts, and quirks driving this delightful creative circus. Allow us to introduce ourselves: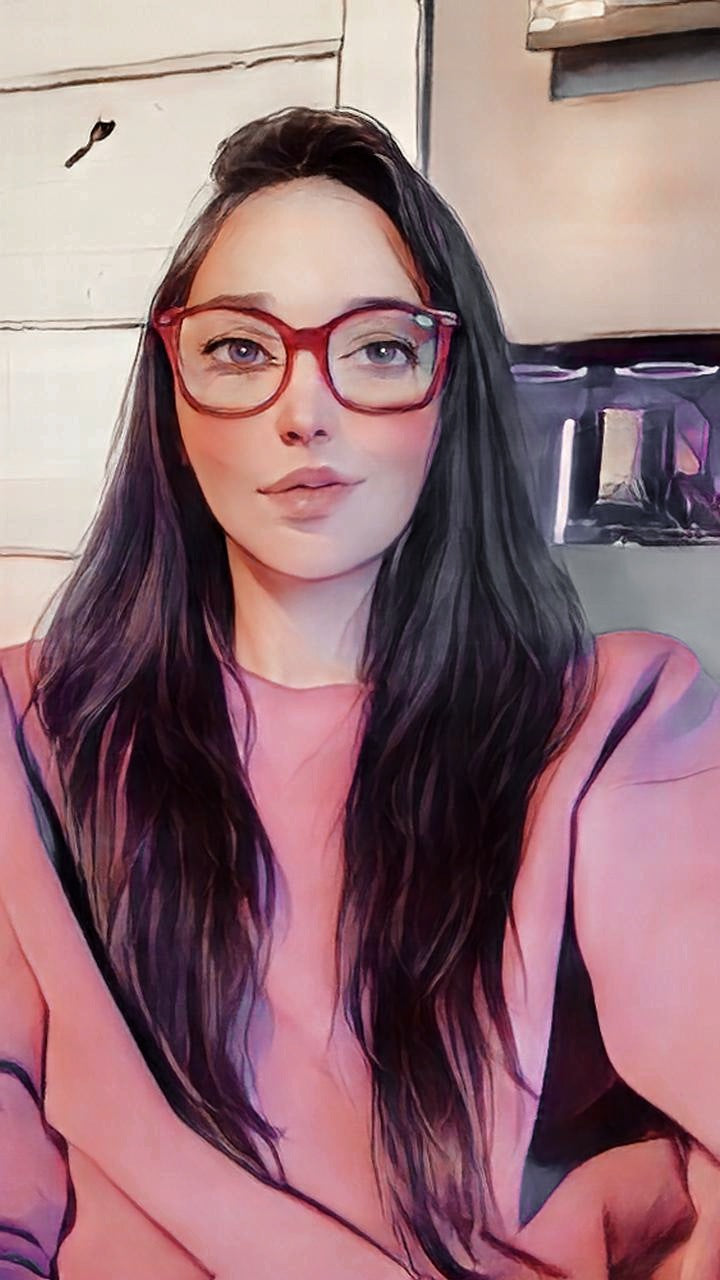 Imagery Alchemist (That's me!):
Introducing the alchemical mind behind our enchanting creations. When not immersed in a world of mystical imagery, Indi conjures wild design spells, weaving art from the ether, and showing that "weird" is our preferred kind of enchantment.
Our Story: Once upon a time, Indi decided that the corporate cubicle life just wasn't cutting it. Armed with a laptop, a dream, and a dash of madness, this graphic wizard set out to conquer the creative cosmos. The result? The enchanting realm you now find yourself in.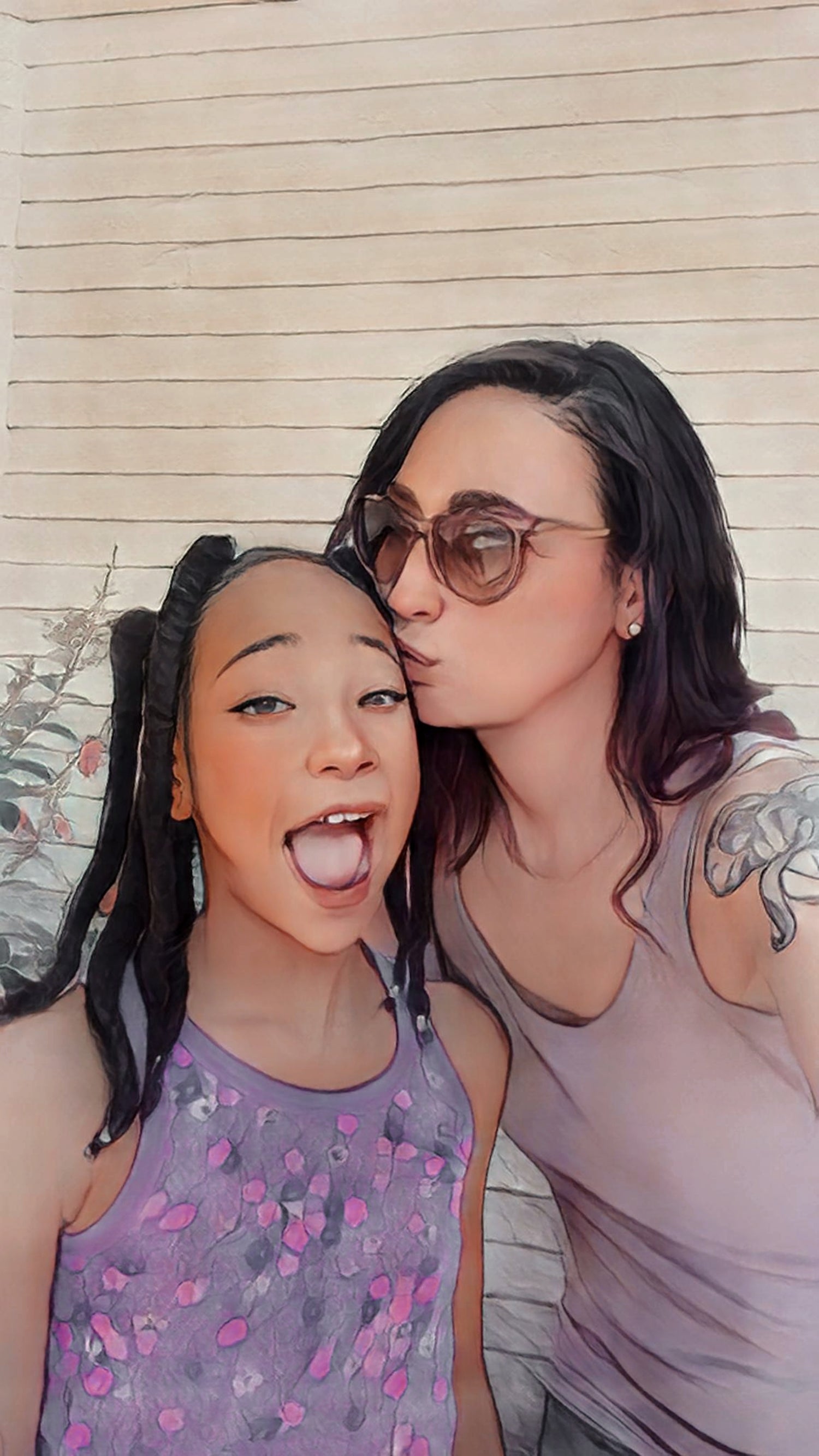 Chief Giggle Officer (The kid)
Ever met someone who can find humor in everything? That's The Kid. With a knack for turning the mundane into uproarious moments, they're the secret ingredient in our recipe for merriment.
Our Motto: "If it doesn't make us laugh, it doesn't belong here." That's our mantra. Life's too short for dull moments, so we infuse every creation with a hearty dose of whimsy and laughter.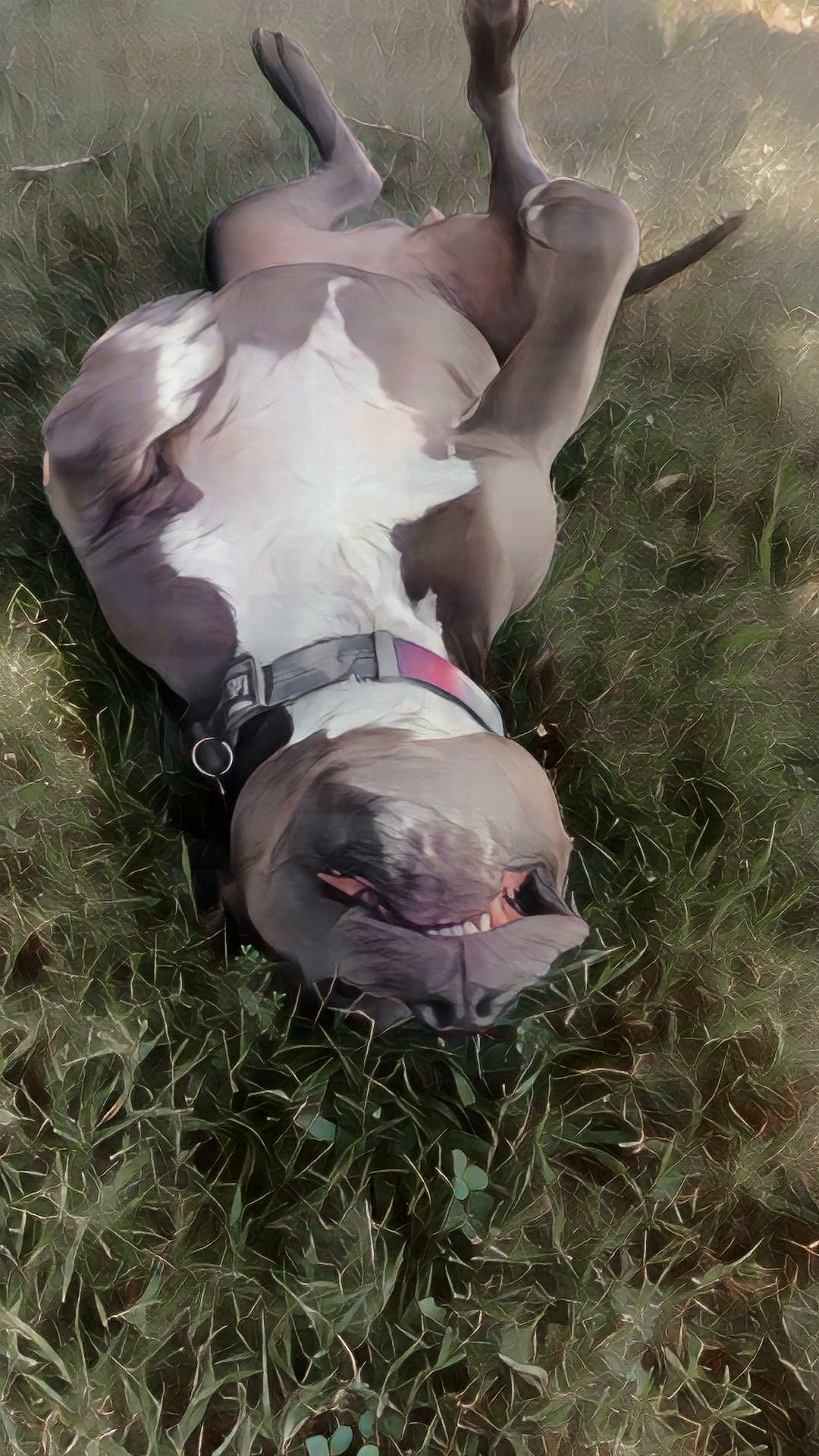 Our Four-Legged Interruption
Our Mini-Creative Geniuses: Giggle Officer and the interruption - the tiny terrors who provide daily doses of inspiration and chaos. They're the reason we're always on our toes, ready to create masterpieces that'll make you smile.
Our Mission: We're not just here to sell stuff; we're here to infuse your life with joy. Our mission is to sprinkle a bit of magic into your everyday, one delightfully quirky creation at a time.
Why Us?
Behind every product, there's a real person pouring their heart and soul into the design. We're not just a faceless corporation; we're a family. By choosing us, you're not just purchasing an item; you're joining a whimsical community where the bizarre is celebrated.
Now that you know the eccentric minds behind the curtain, take a peek at our enchanting creations. Whether it's posters that'll make your walls sing, t-shirts that'll add flair to your wardrobe, mugs that'll start your day with a chuckle, or custom gifts that'll steal the show at any occasion – we've got it all.
Welcome to our world of wackiness, where creativity knows no bounds, and laughter is our currency. We're thrilled to have you on this journey, and we can't wait to make your world a little more extraordinary, one giggle at a time.