Star Maps
In quest of a present that's exclusively personalized? Look no further than our custom star maps! These prints are exquisite, capturing the precise placement of the stars on a noteworthy date and location. They're a unique and rare keepsake that will be treasured for many moons to come.
Ideal for any special occasion, including weddings, newborns, birthdays, and more, a personalized star map is a gift that will be revered by anyone who receives it.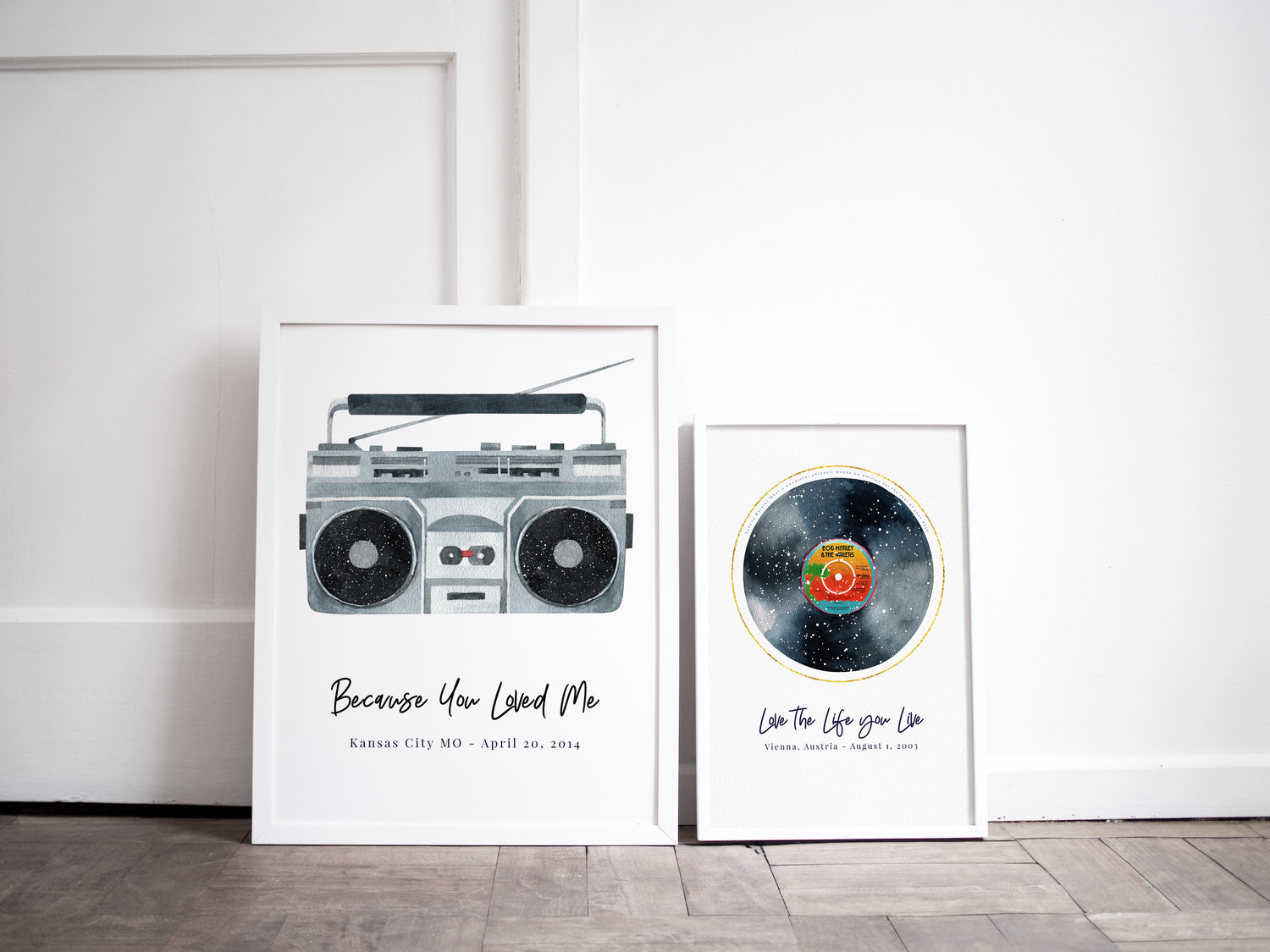 Moreover, our prints can be emblazoned on a wide range of merchandise, including t-shirts, mugs, tote bags, and more. Simply select the "design only" option and choose the product of your choice, and we'll take care of the rest. And if you desire both a poster and an item, go ahead and order them both – it's that effortless!
Need a little something extra special? We also offer bespoke-themed gift boxes, brimming with a selection of products from our shop. Just communicate with us through the shop messenger and express your desires. We'll be thrilled to help you create a truly special and personalized gift.
So why opt for a standard gift when you can give something that's truly one-of-a-kind? Order your personalized star map today and astound someone with a present they'll never forget.
Order your Star Map Today
Add a Special Star Map Gift